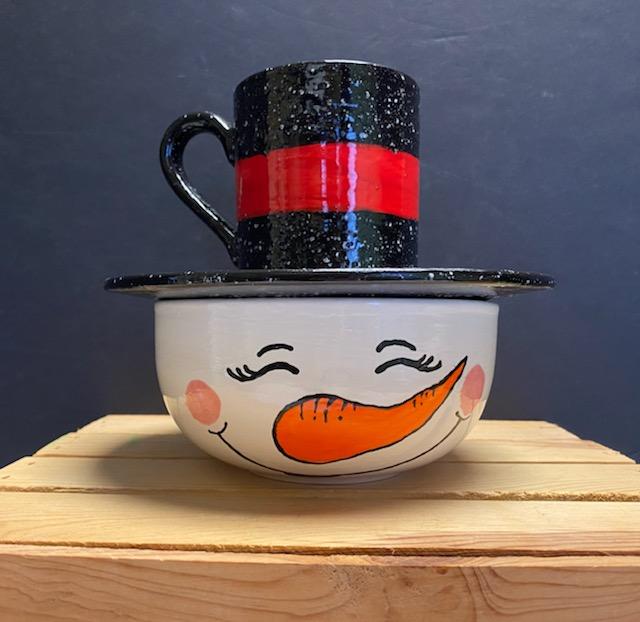 Snowman 3 Piece Set VIRTUAL Ceramic Paint Class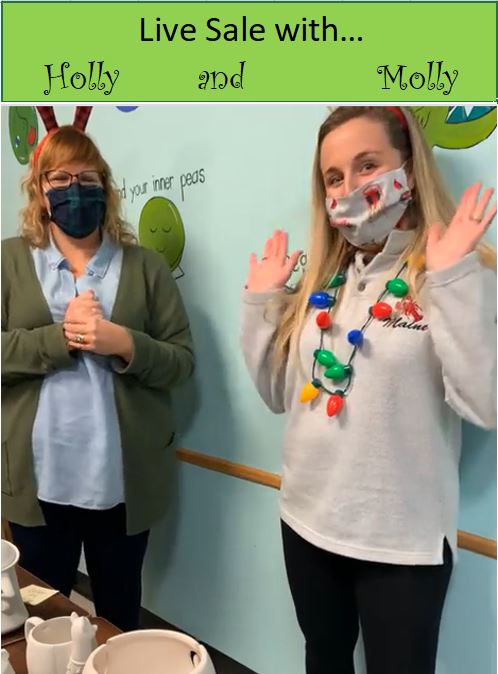 January 26th - 7:00 PM
Simply go to our Facebook page on January 26th and watch our Live sale! There you'll be able to reserve pieces that you can paint in-studio or at home! Our Pea Person, Holly, will show you over 40 items to choose from!