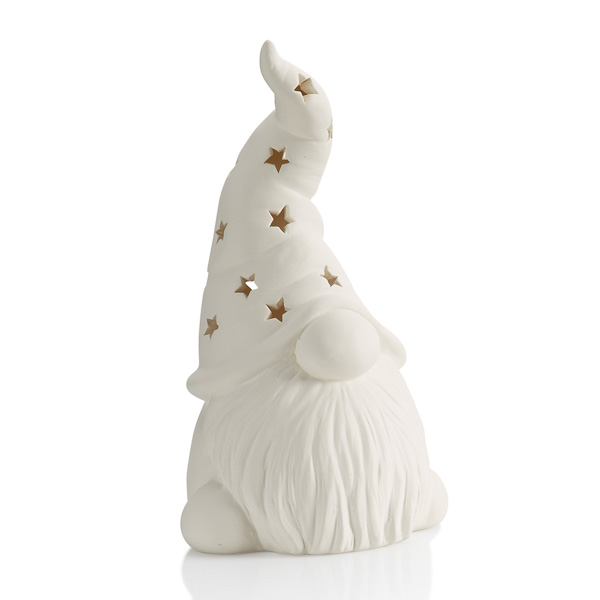 Sept 21st 7:00pm -
Simply go to Pea Poddery's Facebook Page to watch live and reserve your pieces! (A link will be provided to pay after the event.) Pick up your items the next day and either paint in studio or take home!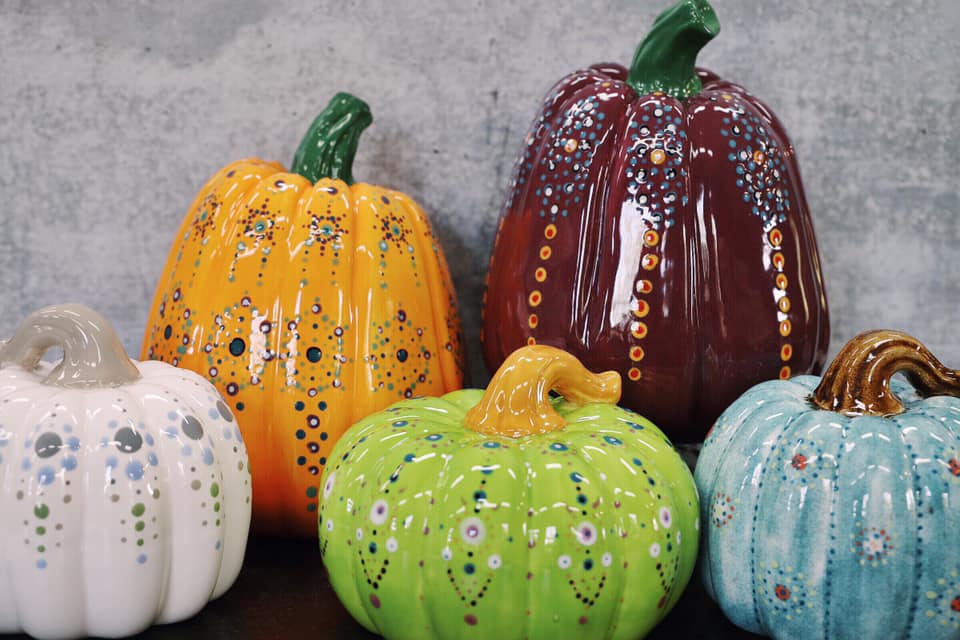 Pumpkin Mandala AT HOME (Virtual) Class
Sept 25th, 6:30 - 8:30
SOLD OUT
PICK UP THE PIECES FROM THE STUDIO AND WATCH OUR INSTRUCTOR, HOLLY, OVER A LIVE VIDEO AS YOU PAINT YOUR VERY OWN MANDALA PUMPKIN IN YOUR OWN HOME.