OPEN MEMORIAL DAY
POTTERY TO GO KITS ARE BACK!!!! 
Please check our Facebook page for updates.  We are also open for pick-ups of finished pieces (please be sure you were already specifically contacted about your completed pieces) and drop-offs for previously painted to-go kits.  Please call from the parking lot as no one is permitted into the studio at this time.  Call 401-642-2953.
Current hours are Monday - Friday 4pm-7pm and Saturday and Sunday 11am-3pm!
Stay safe and see you soon!
Email us with any questions at info@peapoddery.com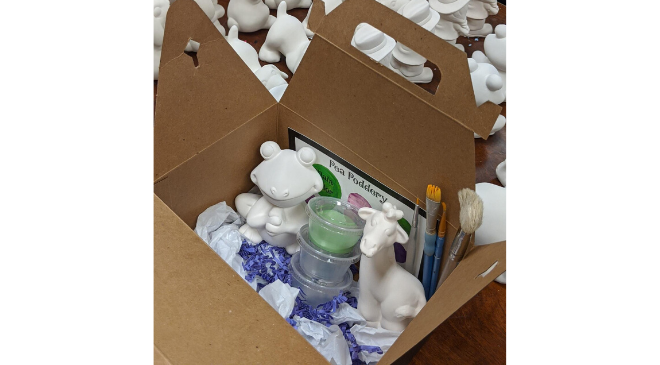 Providing a unique and fun environment for WALK-IN pottery painting, mosaics, glassware and more - no appointment necessary! Real ceramics that you can use! We are an all-inclusive studio which means there are NO STUDIO FEES, sitting fees, taxes, or additional costs! We also do any kind of parties, fundraisers and off-site events!
​If you're looking for something to do around Cumberland/Providence or other nearby areas, come paint some pottery with us! We have instructor-led classes, Family story and paint time, kids classes, mommy and me classes, trivia, paint classes, and much more!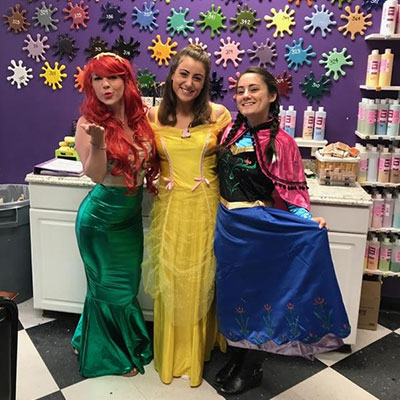 Hundreds of items to choose from! Once glazed and fired, your creation is food-safe and covered in a beautiful shiny finish! Enjoy cherishing your items for years to come! Prices start at $5.