Providing a unique and fun environment to relax and paint decorative, fully functional, food-safe pottery pieces - the perfect way to spend quality time with your family, friends or just enjoy some alone time. Choose from our HUGE variety of pottery pieces - mugs, plates, platters, banks, household decor, and plenty of seasonal items. Once you select your piece, choose your colors and it's time to create!
We have over 130 colors to choose from, as well as a technique book to help you get inspired. Our wonderful staff is there to assist with any questions you have. After you paint, we fire your piece to a super shiny, food-safe finished product. The best part awaits as you return to Pea Poddery about a week later to pick up your finished items!
Be sure to stay connected to see any upcoming events – instructor-led ceramic classes, paint nights, kids drop-off classes and lots more. We also offer parties, fundraisers and offsite events.
Open 7 days a week. Walk-ins welcome; no reservation needed!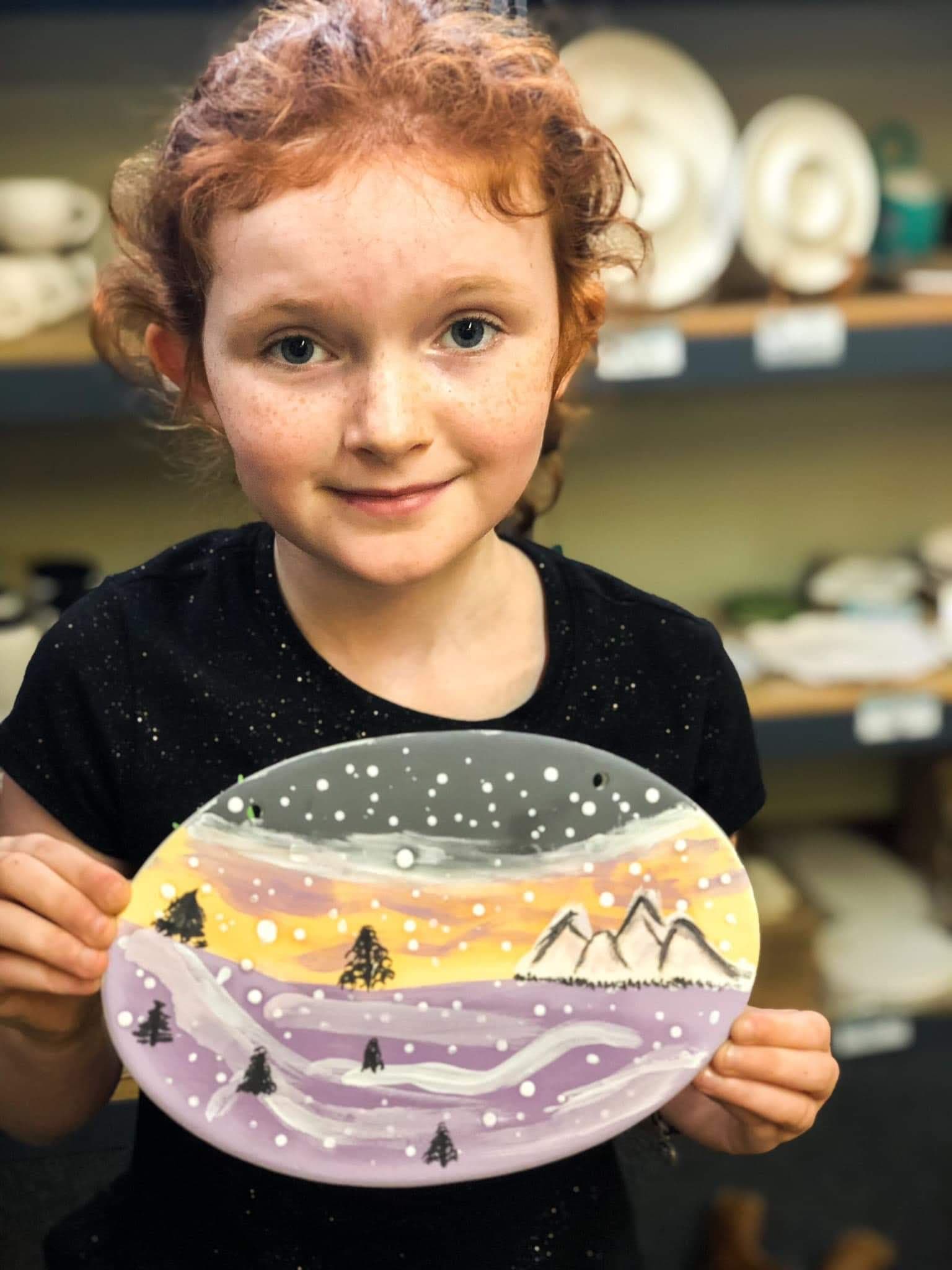 Hundreds of items to choose from! Once glazed and fired, your creation will have a beautiful shiny finish and be food-safe! Enjoy cherishing your items for years to come!