Techniques you can try here at Pea Poddery!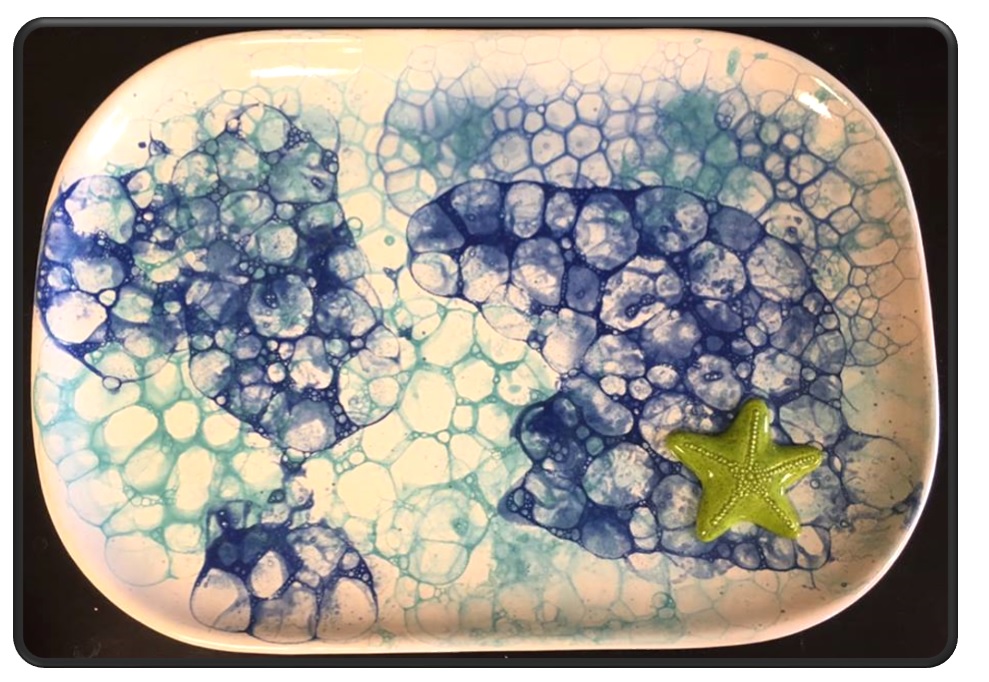 You will be directed to a Youtube Video showing how to create the easy Bubble Technique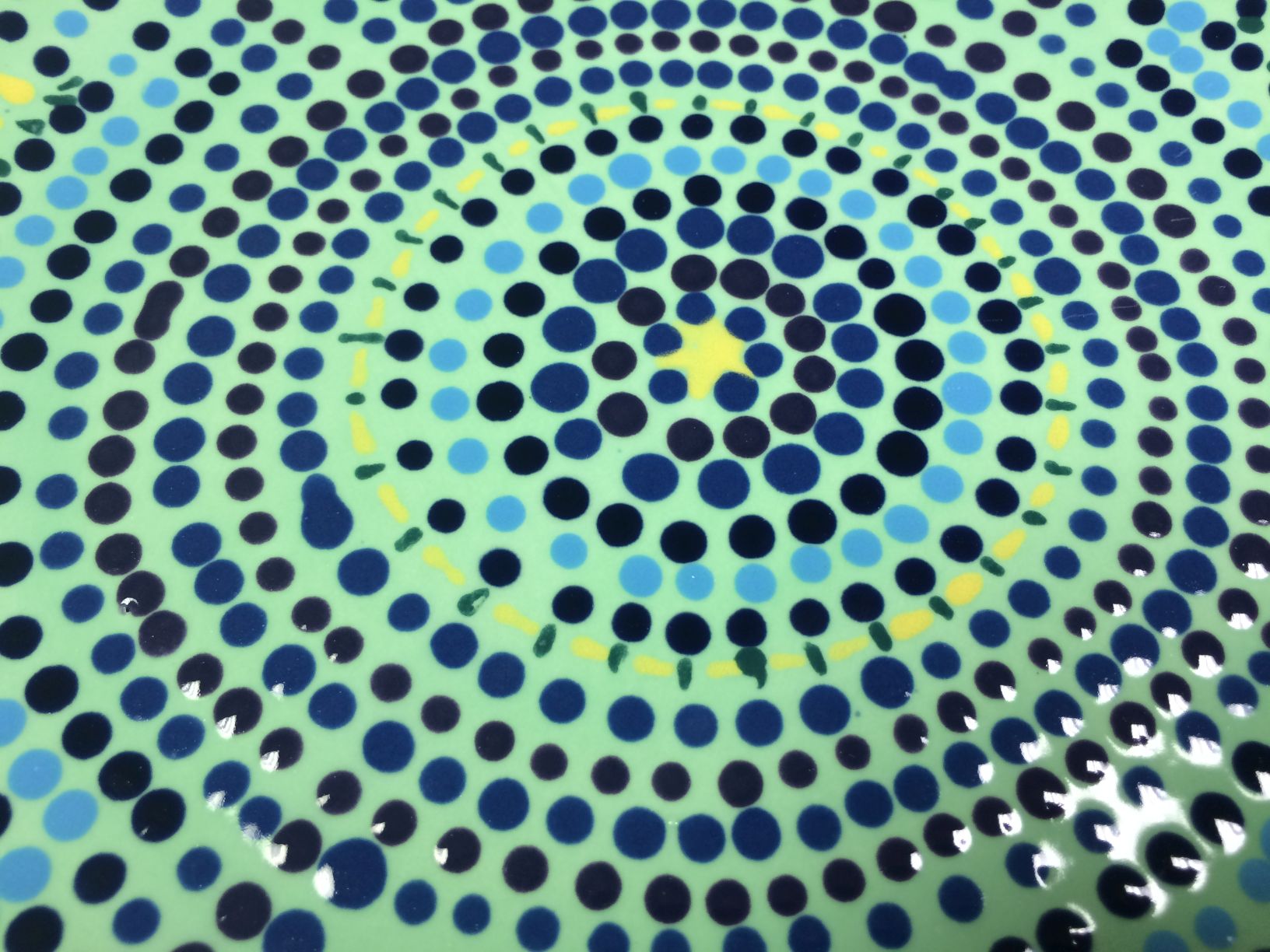 Use dots to create your whole design, or spruce up a piece you just created.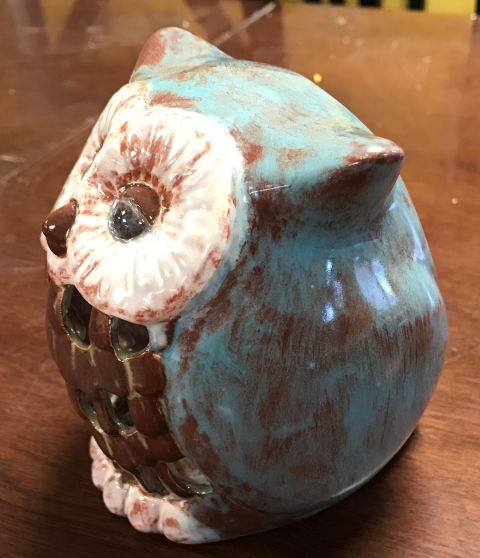 Try out Specialty Glazes for some amazing finishes!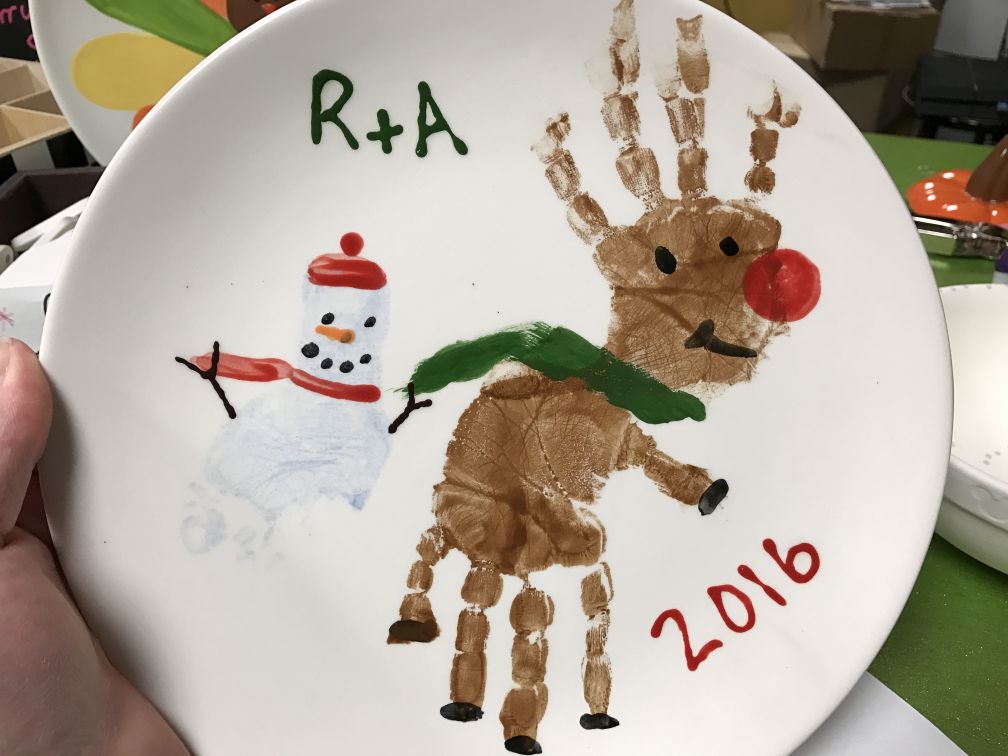 You can do many cool things with hands and feet.  Stop by and we can show you more!
Video Coming Soon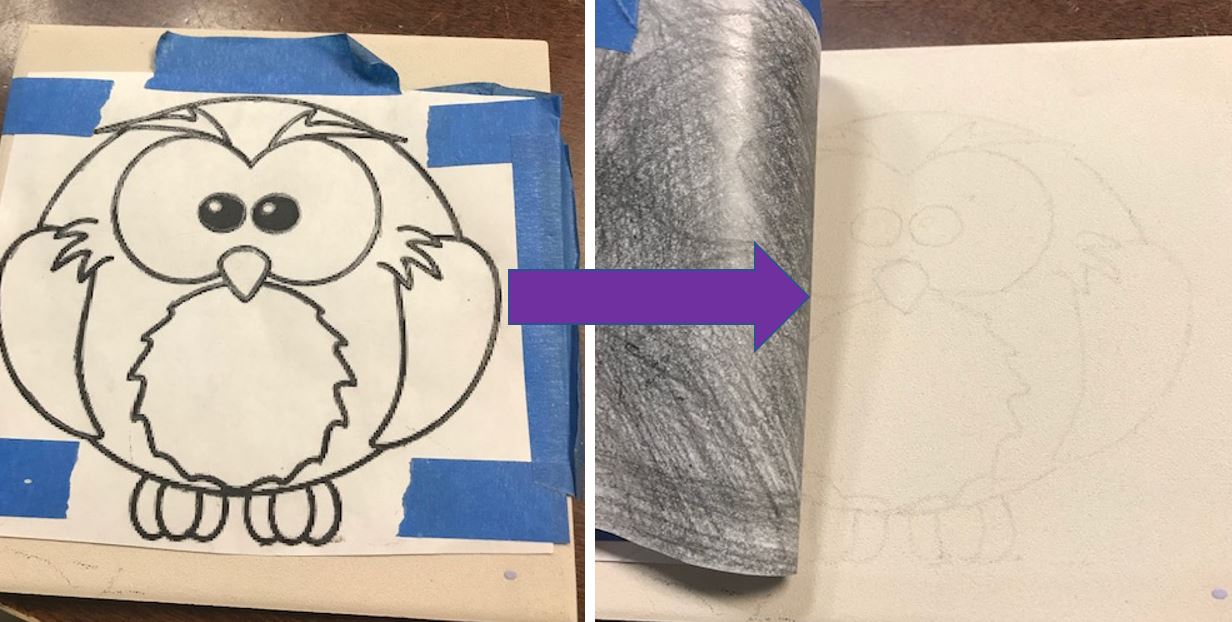 Trace a design onto your piece!
See how you can easily trace an image onto a piece.  Note, our technique at the studio is slightly different than the video.